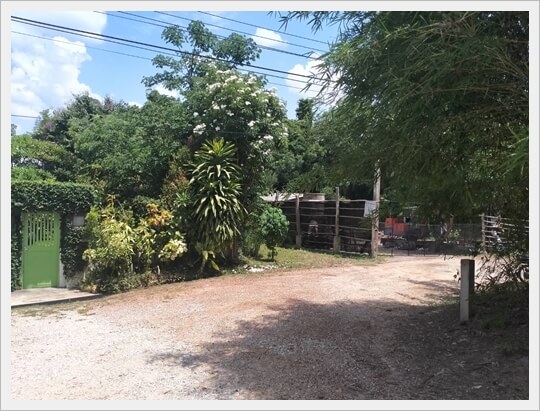 夜间野生动物园 - Ban Fon 地区待售土地,拥有森林花园氛围,Nong Kwai 分区。
Land for sale in the Night Safari - Ban Fon area,
with a forest garden atmosphere, Nong Kwai Subdistrict.
A beautiful square plot of land
In Soi Night Safari Road - Ban Fon
shady atmosphere Private shaded trees
Suitable for those who love nature near the city.
Near Night Safari attractions
Near Suan Luang Ratchaphruek
Near Wat Ton Kwen
Near Samoeng Intersection - Hang Dong Bypass Road
Near Kan Klong Chonprathan Road
Near Mae Hia Fresh Market
Raise the plot at 18,000 per square wa
Total area 1-1-87 rai
Separate 100 sqw. = 20,000 per sqw.
Contact for more detail
Tel. 081 4726987 (Dtac); 081 1639887(Ais)
email: panu009@gmail.com
https://web.facebook.com/chiangmaiassetworld/
Line Id: panu0010
Land in front of Ram Poeng Temple, 300 sqw., near the Irrigation Canal Road, Suthep, Chiang Mai City.
Lychee plantation 4 rai, Hillside at Pong Valley, Hangdong, Chiangmai.